Friday, July 18, 2014
I want this dress.
I need it.
but it's soooooooo expensive!
Find it @ Free People,
here.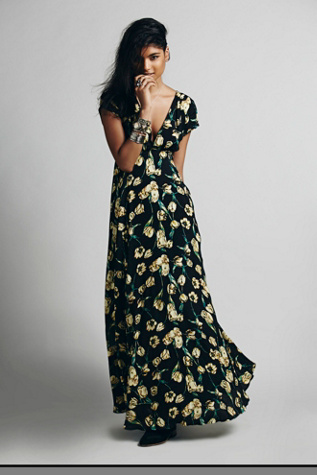 Posted by

Chelsea Lynn Charters
at 8:26:00 AM
No comments:

Friday, July 11, 2014
You can find my heated responses on this site, here.
And the next time this pretty girl goes big-game hunting, I hope Kendall Jones tags along with her and a lion swallows them both whole.
(Oh, and don't get too offended! I don't really mean that! It's just a silly joke!)
Posted by

Chelsea Lynn Charters
at 3:29:00 PM
No comments:

Labels: africa, animals, axelle, horrible, hunting, kendall jones, lion, news, poor, stop mistreating animals, stupid